Welcome!
Welcome to ELFCON Container Service AB
ELFCON is your complete supplier of service, maintenance and repair in Shipping.
ELFCON has IICL certified container inspectors that are available at your service for on- & off hire and CSC.
At ELFCON you also find new and second-hand shippings containers and roll trailer. Look under the tabs above in order to see what ELFCON has to offer.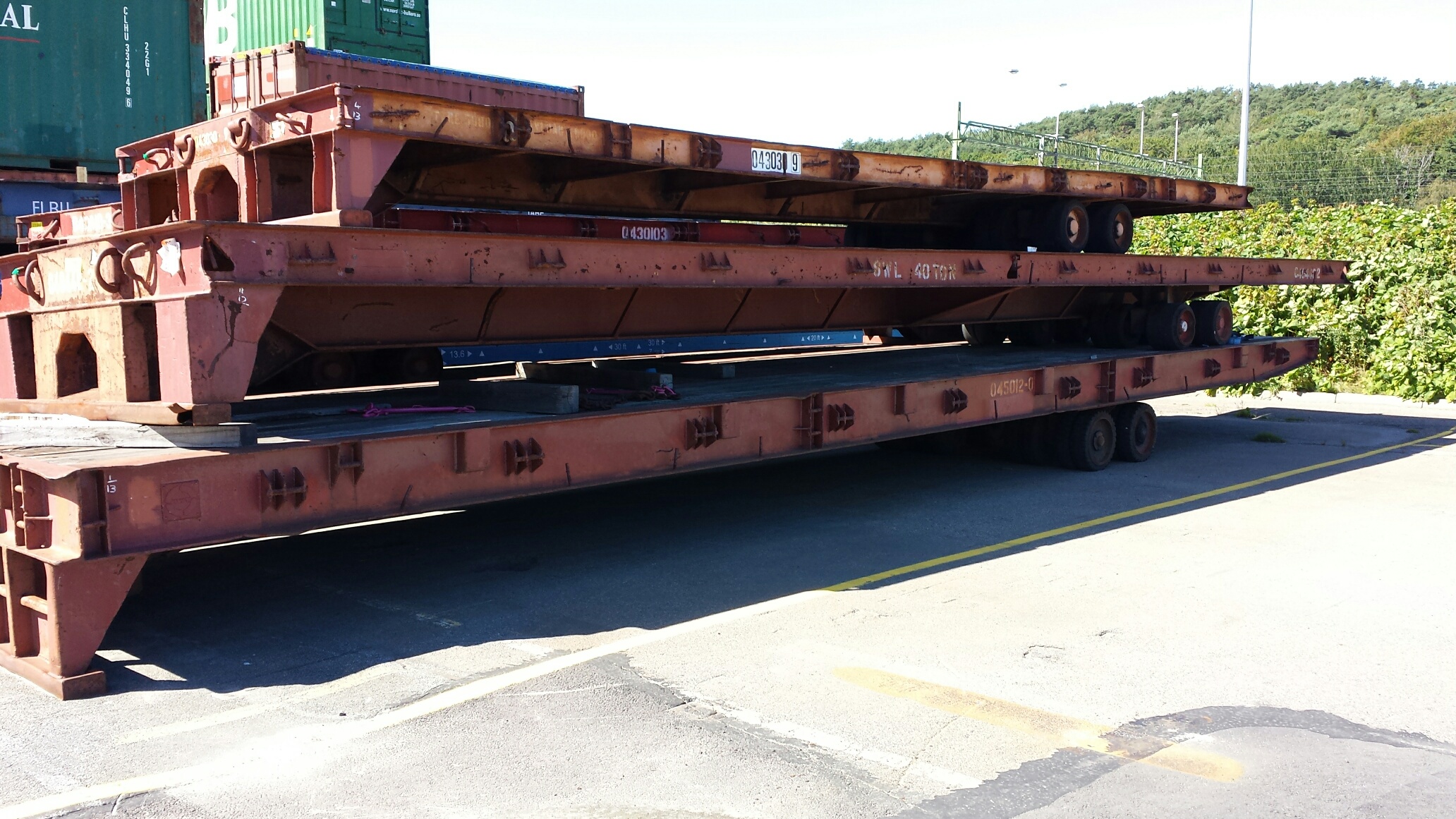 Rolltrailer
Repair, maintenance and sale
Servicecar
Service car for repairs on site!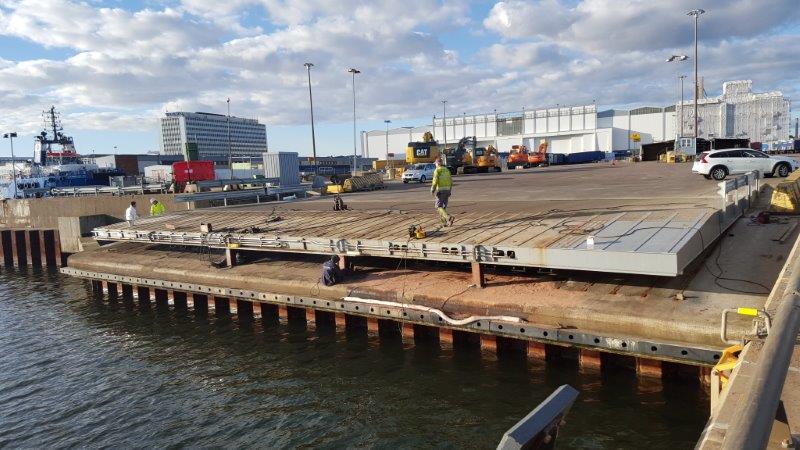 Complete service
Nothing is too small. Nothing is too big
Tank
Fully equipped workshop for tank repairs.